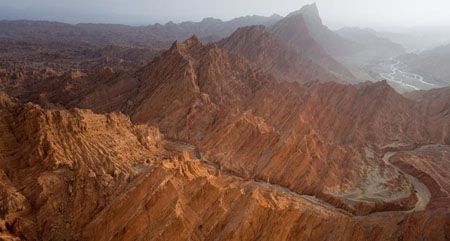 Who We Are
The Northern Shaolin Kung Fu and Tai Chi Academy is a complete school of traditional Chinese martial arts, located in Philadelphia / King of Prussia / Valley Forge / Audubon, Pennsylvania (PA). We offer external martial arts programs in Northern and Southern Kung Fu, internal martial arts programs in Tai Chi and Hsing I, as well as a program of Qigong and Taoist Meditation.

We specialize in teaching Tien Shan Pai or Celestial Mountain System (under Willy Lin lineage) and Hung Gar / Five Family Fist / Five Animal Styles (under Wong Ark Yuey lineage) Kung Fu, Yang Style / Sun Style / Chen Style Tai Chi Chuan or Taijiquan, Qigong, Hsing I Chuan or Xing Yi Quan (under Chen Pan Ling or Chen Jun Feng lineage), Wing Chun, Kids Kung Fu, Wushu, and Body Opening, Qigong, Neigong, and Meditation (Jin Shan Pai or Golden Mountain System of Dragon's Gate Complete Reality Taoism under Wang Yen-nien lineage).
We are also the sponsors of the Philadelphia Martial Arts Extravaganza. We have been serving the Tri-State area for the last 30+ years and are now at our new headquarters for the King of Prussia area. Our Commitment has always been to use the principle of MARTIAL ARTS to develop students with Self Confidence, Self-Awareness and Good Character.
Our School has sworn to uphold the standards of Honesty, Integrity, Courtesy, High Moral Code and Indomitable Spirit.
Our Mission
Our mission is to help you succeed as a martial artist and, by extension, as an individual. We, therefore, pledge to strive to the best of our ability to bring out the best in you. By consistent example, we help to develop a passion for excellence in each of you, our students. Not only does this passion for excellence affect your study and practice of Kung Fu & Tai Chi but also the way in which you apply yourself in your academic studies, your job, your home, and any other endeavors in which you may be engaged.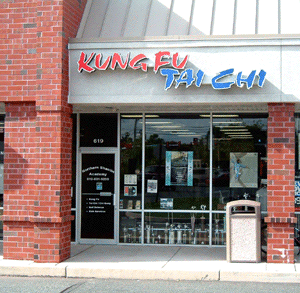 CPCMA
Northern Shaolin Kung Fu and Tai Chi Academy promotes the Children's Personal Conduct Martial Arts training campaign. Click the image below for more information: