Lion Dance
Posted by Donald Reynolds on Friday, May 7, 2010 7:37:00 PM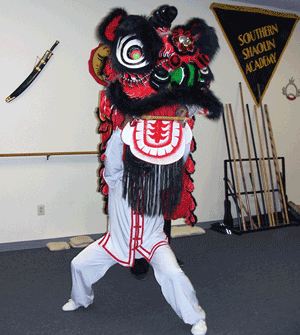 The Northern Shaolin Kung Fu and Tai Chi Academy is now offering Lion Dance Performances for special events.

Use the new link on the left menu or under "The Academy" menu to see more information on Lion Dance Performances.

There is also a new Lion Dance section in the Photo Gallery under Demos.

Students: We have lion dance training every other Friday.